Alleviating Pain & Improving Mobility
'Prolo' is short for proliferation, which means to cause growth or formation. Our veterinarians in Burlington and Bellingham may recommend this non-surgical ligament reconstruction to help regrow damaged connective tissue, repair weak or torn tendons, and relieve chronic pain.
Prolotherapy has often been used to help strengthen vulnerable ligaments and reduce the risk of future tears and injuries for elite human athletes. Clinical studies of prolotherapy for dogs and cats have yielded similar positive responses, including improved mobility and reduced pain. In turn, this may enhance your pet's quality of life.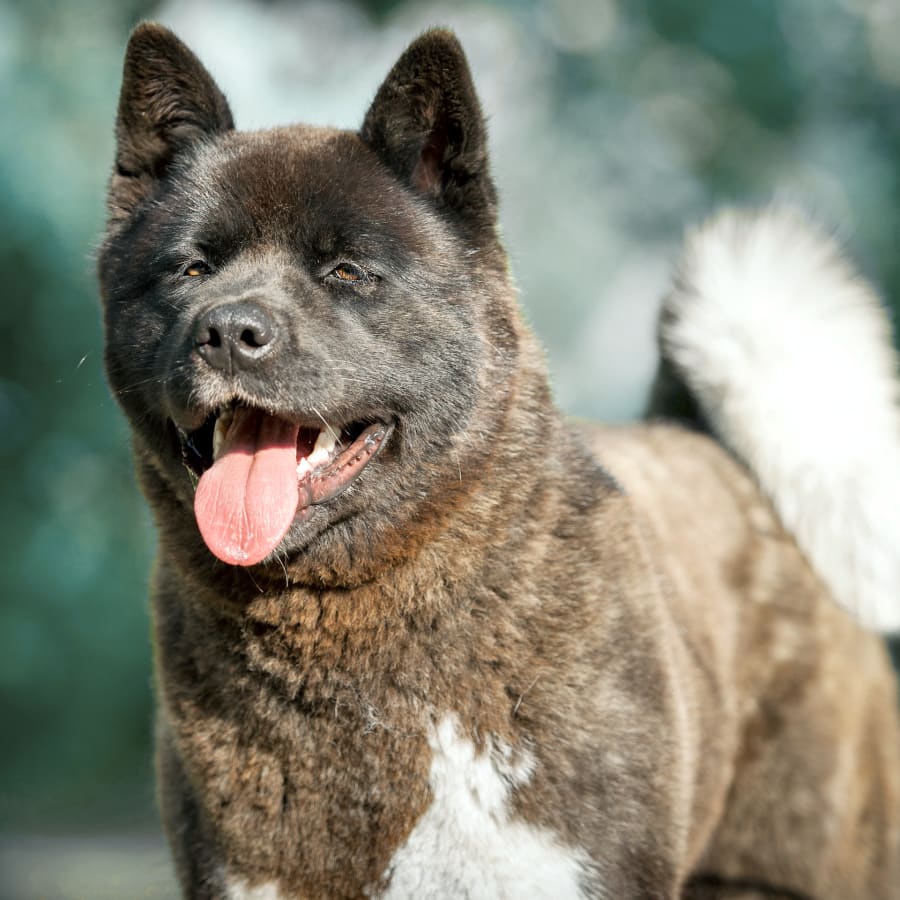 Managing Musculoskeletal Pain & Repairing Injuries
Prolotherapy can help repair torn joint ligaments, particularly the cranial cruciate ligament. It can also be used to effectively manage chronic osteoarthritis, intervertebral disc disease, degenerative joint disease and chronic neck and back pain.
Prolotherapy often decreases the need for lifelong pain medications, prevents early euthanasia, and helps cats and dogs with other health conditions feel more comfortable.
How Prolotherapy Works
Your veterinarian will inject a solution, usually with dextrose or other natural compounds, into ligaments and joints that are damaged or torn.
This injection stimulates the body's natural healing process by causing a controlled inflammatory response, which promotes the growth of new collagen, and strengthens the surrounding supportive tissues.
In certain situations, regenerative injection therapy (RIT) may involve using platelet-rich plasma (PRP) and intraarticular ozone (prolozone), especially for severe conditions.
Prolotherapy can be highly advantageous, helping extend the lives of older animals or those with other medical issues where surgery isn't an option.
However, it's important to note that this medical procedure may not be suitable for every animal. A comprehensive examination is necessary to determine if prolotherapy is appropriate for your pet.
FAQs About Prolotherapy
Here are some frequently asked questions our vets have received about prolothreapy at Chuckanut Valley Vet Clinic and Chuckanut Feline Center. If you have further questions or concerns about this treatment, please feel free to contact us.