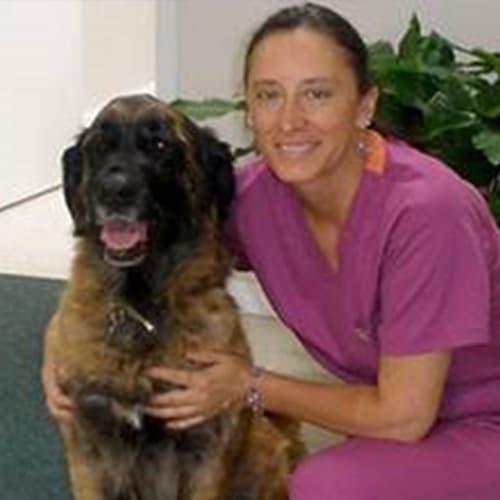 Dr. Beebe
Introducing Dr. Signe Beebe to Chuckanut Valley Veterinary Clinic!
We are delighted to introduce you to Dr. Signe Beebe, an esteemed veterinarian with an extraordinary journey in the realm of veterinary medicine. Dr. Beebe stands as a genuine trailblazer in Integrative Veterinary Medicine, bringing invaluable expertise to the Chuckanut Valley Veterinary Clinic team. Integrative veterinary medicine encompasses the utilization of all safe and effective therapies or medical systems in conjunction with conventional medicine, enhancing our capacity to prevent and address any issues your beloved pet may encounter.
A Journey Rooted in Expertise
Dr. Signe Beebe earned her Doctor of Veterinary Medicine (DVM) degree from the prestigious Purdue University School of Veterinary Medicine. Following her graduation, she embarked on a journey that has spanned decades and continents, establishing herself as a leader in the field.
A Decades-Long Commitment to Veterinary Medicine
Her dedication to advancing veterinary care led her to own and operate a veterinary emergency medicine and critical care practice in central Washington state until 1997. It was during this time that Dr. Beebe's curiosity and passion for the emerging field of integrative veterinary medicine began.
A Fusion of Approaches
Dr. Beebe's integrative approach to veterinary care combines the best of conventional veterinary medicine with Traditional Chinese Medicine with and alternative therapies. Her expertise extends to acupuncture, Chinese herbal medicine, Chinese food therapy, and Tui-Na (Chinese medical massage), all certified by the Chi University & China National Society of Traditional Chinese Veterinary Medicine. Additionally, she has completed the certificate program in Canine Rehabilitation & Physical Therapy from the University of Tennessee, is trained in veterinary prolotherapy and is a certified Usui Reiki Master.
A Trailblazing Author
Dr. Beebe's contributions to the veterinary field are not limited to her practice. She is the first author of "Chinese Herbal Formulas for Veterinarians," the first textbook of classical Chinese herbal formulas specifically for veterinarians. Her expertise also shines in the "Clinical Handbook of Chinese Veterinary Herbal Medicine for Golden Flower Chinese Herbs".
A Leader in Education
Dr. Beebe's is a recognized world expert in Chinese and Integrative veterinary medicine, is an associate editor for the American Journal of Traditional Chinese Veterinary Medicine (AJTCVM) and the Integrative medicine coordinator for the Western States Veterinary Conference held annually. She regularly teaches and lectures at scientific meetings both in the United States and internationally.
We are honored to have Dr. Signe Beebe as a part of the Chuckanut Valley Veterinary Clinic team, where her wealth of experience and dedication to integrative veterinary care will benefit our beloved animal companions. Join us in welcoming her and experience the difference her expertise can make for your pet's health and quality of life.