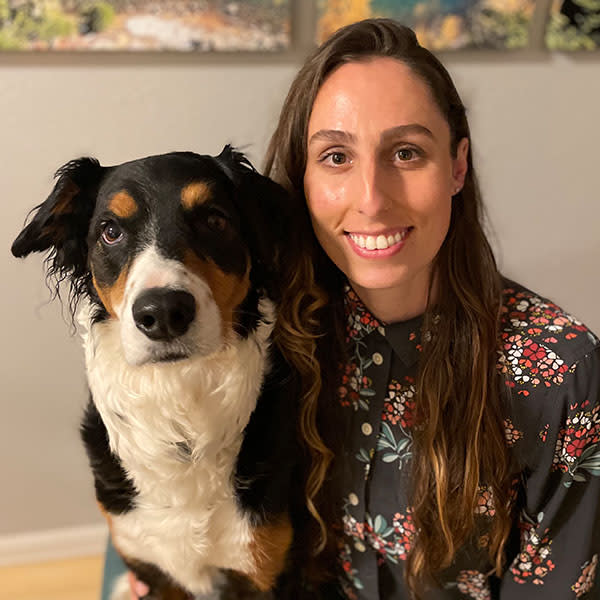 Dr. Hausle
Dr. Cheryl Hausle was born and raised in California. For undergrad, she attended Chico State and played on the women's lacrosse team. She attended veterinary school at Ross University on the beautiful island of St. Kitts, in the Caribbean. Her clinical year was completed at Auburn University, in Alabama. 
Dr. Hausle joined CVVC in 2018 and has continued to develop her special interests in dentistry, dermatology, soft tissue surgery, pain management (particularly arthritis management), internal medicine, ultrasound imaging, and behavior. 
Dr. Hausle has a great appreciation for the human-animal bond, and what important role companion animals play in our lives. Additionally, she is highly interested in reducing the stress and fear that many dogs and cats experience at the vet's office.
Dr. Hausle enjoys exploring the great outdoors, hiking/backpacking, hanging with her animals, yoga, and sometimes being a good ol' couch potato. Dr. Hausle shares her home with her partner Bryan, her dog Oualie from vet school, her dog Howard (Howie), and her tripod kitty Peggy.